Automotive Plus is your one-stop-shop for all your vehicle repair needs. Our certified mechanics are expertly trained to know the needs of your specific make and model. Whether your car needs factory scheduled maintenance, or a new engine, you won't get any high pressure sales tactics or bogus recommendations for work.
Our certified mechanics and quality parts and fluids are what make Automotive Plus the trusted name in local automotive repair and service. Come by today and see the Automotive Plus difference for yourself.
Tires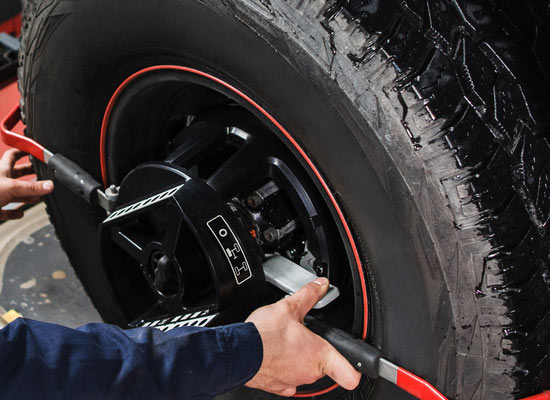 Your vehicle's tires are where the rubber meets the road, literally. Whether you need to repair, replace, align or rotate, Automotive Plus has you covered.
Battery
A reliable battery is vital to ensuring your vehicle will start when you need it to. We provide battery testing as well as replacement to ensure your vehicle is always ready when you need it.
Alignment
The lack of proper wheel alignment can lead to many negative factors including poor gas mileage, and a shortened lifespan of wheels and brakes. An alignment should always be performed when your tires are changed or rotated.
Coolant Flush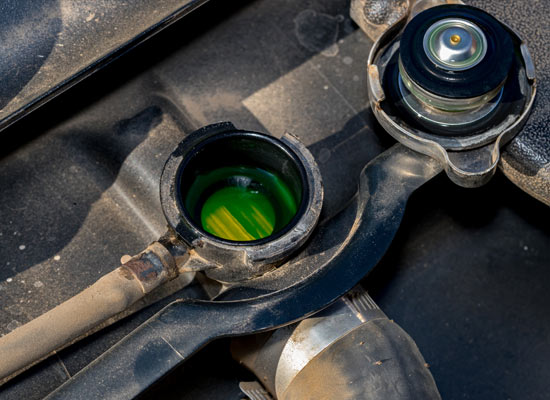 Your engine's coolant system doubles as your cabin's heating system. Over time, the coolant can break down and become less effective. Also, the small holes in the radiator can get gunked up over time. A proper coolant flush ensures your heat and engine's cooling capabilities are performing properly.
Engine Rebuild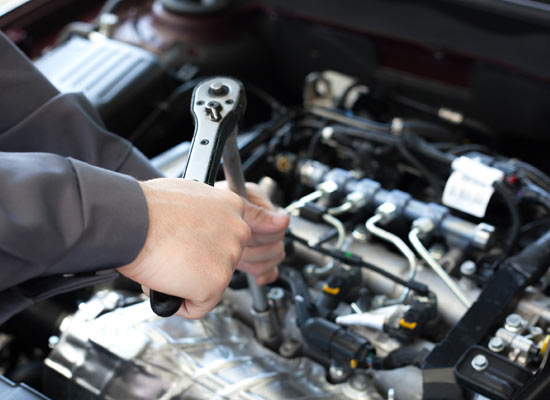 Sometimes a vehicle gets to a point where the engine needs to be rebuilt or even replaces. Automotive Plus can help you there as well. We have partnered with Jasper engines to give you the most cost effective options in engine rebuild and replacement.
Transmission Repair
Slipping gears, soft clutch, jerking when shifting. These are all symptoms that your transmission is in need of repair. We can service all types of transmissions including complete rebuild or replacement if necessary.
Exhaust Systems
Whether you need to fix an exhaust leak, or want to modify your exhaust for greater fuel economy and horsepower, Automotive Plus has you covered.
Tune Ups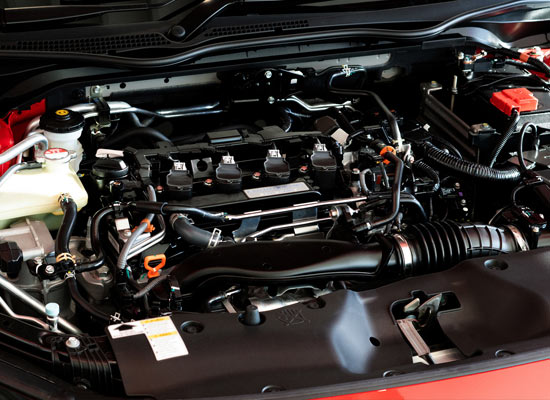 Automotive Plus is your one stop shop for everything with your vehicle, including tune ups. Ensure your engine is running to factory specification, and extend the life of your vehicle.